Our in-person Celebration Service is at 10 AM.
Seating is spread out and sanitizing stations are available.
If you are not feeling well or have been encouraged to isolate, please join us online by YouTube or Facebook.
Livestreaming on YOUTUBE
See below for link to our page.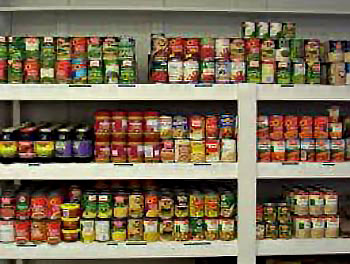 WCC Food Pantry
Wilderness Community Church is privileged to serve the local community with our "come and shop" food pantry.  We offer this service monthly, on the third Saturday. If you are in need, please see the link below with more information! We also receive donations regularly, with a drop box outside our front doors or carts inside when you come for worship.  Thank you for your support and prayers!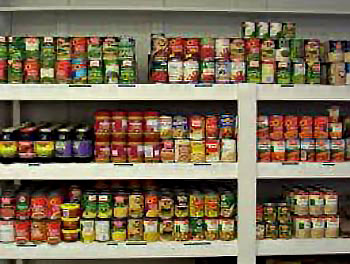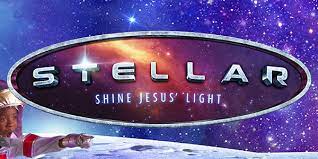 Save the date!!
UPCOMING EVENTS:
Easter Eggstravaganza -- Saturday, April 1
Camp Wilderness -- week of June 12-16
MAKE PLANS NOW TO ATTEND!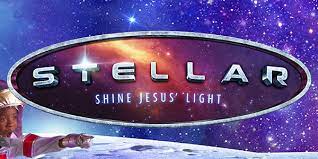 Wilderness Community Church is offering in-person worship. 
Join us at 10 AM.
If you are wanting to enjoy worship from home, join us at 10 AM on YouTube, and be sure to subscribe to our page so you receive the notice when we go live!

Our Food Pantry is open every third Saturday of the month.  We serve the following zip codes:  22508, 22542, 22567, 22960, 22551, and 22553. We offer both indoor shopping and outdoor pickup. Click the photo for more information!
We encourage all clients (both indoor and outdoor) to preregister for a streamlined process. Click here to message our team! This form is only for new clients, thank you!
If you are a member or attender or would like to see what's happening with the WCC family, join us on our church center app which connects all of our groups together. Click here to check it out today!