Our in-person Celebration Service is at 10 AM.
Seating is spread out for social distancing and sanitizing stations are available.
If you are not feeling well or have been encouraged to isolate, please join us online by YouTube or Facebook.
Livestreaming on YOUTUBE
See below for link to our page.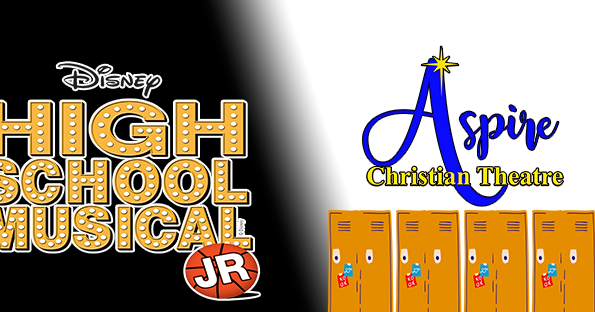 WCC hosts ACT!
Go Wildcats! This free production of High School Musical Jr. will be November 4-6 and 11-13.
Fridays @ 7 PM
Saturdays @ 2 and 7 PM
Sundays @ 3 PM
For more information:  click here for Aspire.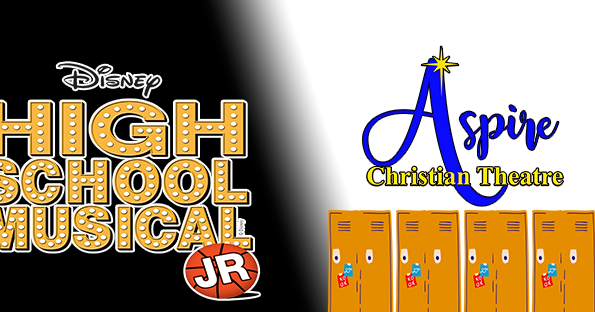 Join us for a ministry update!
Saturday, November 5th @ 11:30 AM, we will host Brian Miller, head of Global Transformation Ministries, for a ministry update.  We will have a soup lunch, so please RSVP HERE.  Becky will also be sharing information about our next trip to Colombia in January to serve at the Esther House.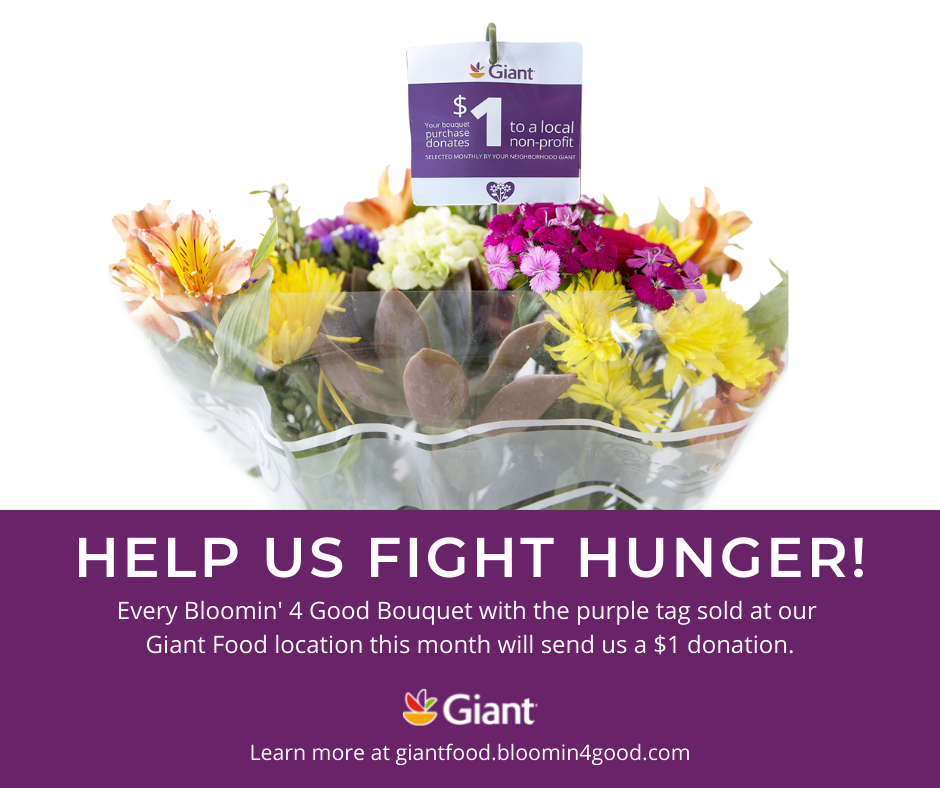 Support WCC Food Pantry!
Wilderness Community Church is blessed to be the local food pantry supported by the purchases of Giant's Blooming 4 Good bouquets at the Harrison Crossing Giant. Every bouquet purchased throughout the month of November will donate $1 to WCC's Food Pantry!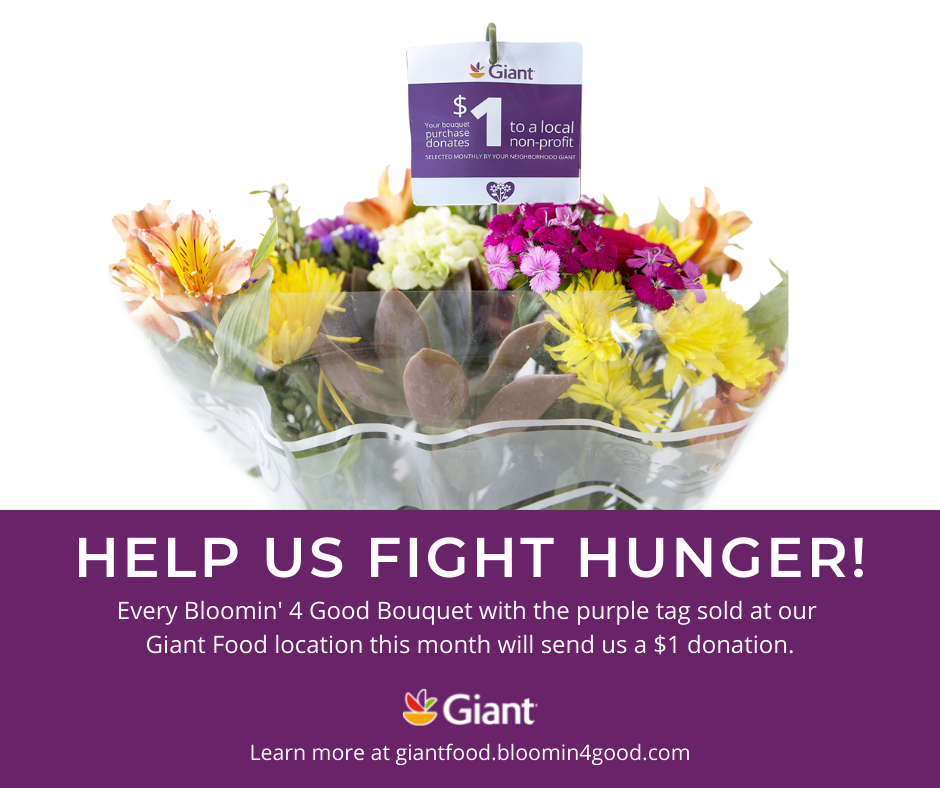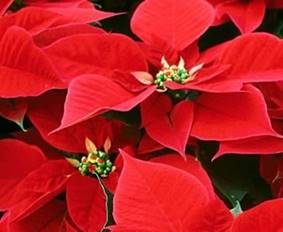 WOM Poinsettia Sale
Place your order today for beautiful Christmas flowers!  You can shop online HERE or place an order in person on Sunday!  Proceeds support our Food Pantry and the WOM ministry.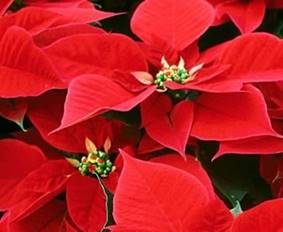 Wilderness Community Church is offering in-person worship. 
You must be in good health and willing to maintain social distancing.  Masks are encouraged.  Join us at 10 AM.
If you are wanting to enjoy worship from home, join us at 10 AM on YouTube, and be sure to subscribe to our page so you receive the notice when we go live!

Our Food Pantry is open every third Saturday of the month.  We serve the following zip codes:  22508, 22542, 22567, 22960, 22551, and 22553. We offer both indoor shopping and outdoor pickup. Click the photo for more information!
We encourage all clients (both indoor and outdoor) to preregister for a streamlined process. Click here to message our team! This form is only for new clients, thank you!
If you are a member or attender or would like to see what's happening with the WCC family, join us on our church center app which connects all of our groups together. Click here to check it out today!